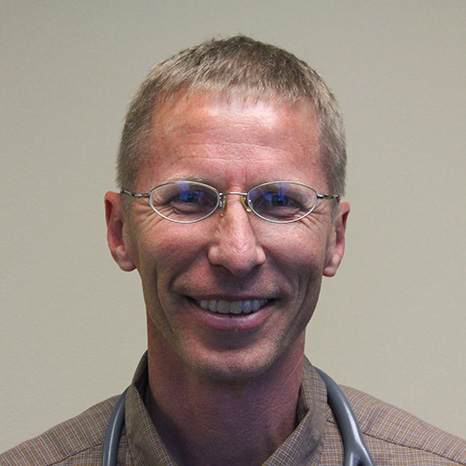 Dr. Gubler was born and raised in the Salt Lake City area. He attended undergraduate and medical school at the University of Utah and then completed his internal medicine internship and residency at LDS Hospital (IHC). He has been in private practice at Internal Medicine at St. Mark's since 2000. He is board certified in the area of Internal Medicine.
Dr. Gubler treats a wide range of internal medicine problems. He enjoys managing many long-term health problems such as diabetes, hypertension and high cholesterol. He also enjoys managing multiple other adult disease processes and health concerns.
Dr. Gubler has interest in several activities outside of medicine. Chief among those are biking and being outdoors. He loves a good soccer game and having 4 children allows him many opportunities to watch. Most of all Dr. Gubler enjoys his relationships with patients, friends, and family.